Storage of the European Community goods;
Storage of the goods from third countries at type A customs warehouse;
Stevedoring works (mechanized and manual loading), works with crane;
Long-termed and short-termed storage of the goods at customs warehouse;
Controlling for quality and verification of documents during receiving of goods;
Completion and packaging of goods in accordance with orders and final despatch;
Sorting, weighting and distribution of goods and shipments;
Ordinary documents and goods handling operations (change of packaging, staffing, coordination, testing, reconstruction, split, etc.);
Labeling, marking of goods, preparation for transport, distribution or sale;
Unloading, preparation for transport, the transportation convenience dismembered goods collection;
Record keeping of goods by modern warehouse system.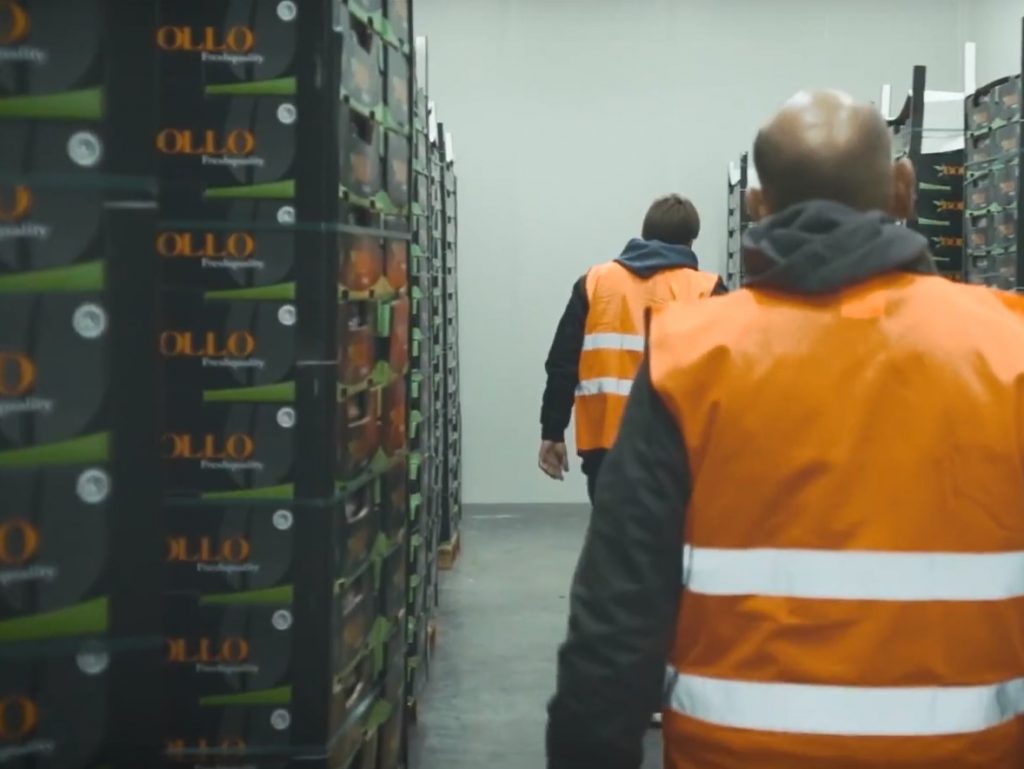 Contact us
We would be happy to answer any questions you might have and provide you with further information.